Ucreate is your best partner to source components for your applications.
We support you throughout the whole supply chain: quality requirement review, parts selection and procurement, physical analysis,
radiation, temperature & vibration testing and storage.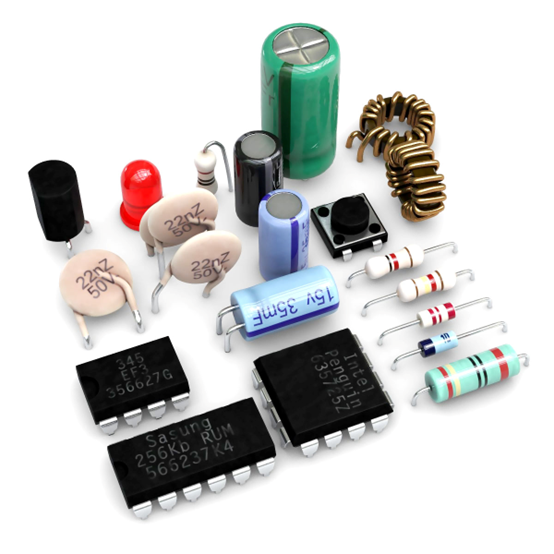 1. No inappropriate part crosses;
2. No counterfeit or grey-market parts;
3. No unauthorized part substitutions;
4. No added expenses for wasted time and materials;
5. Can ensure all of components are original.
Ucreate has a mature and effective components procurement systems, serve the turn-key of PCB assembly with low cost, has a professional team responsible for our customer's PCB components procurement and parts management. Follow the system and organized PCB parts procurement process, we solve the whole process of procurement components and materials, and manage the supply chain Electronic parts will be purchased as per the customer designated suppliers and manufacturers. Without your approval, will not use any alternative material.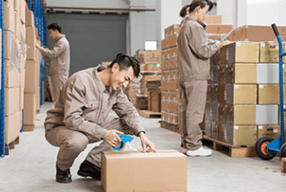 Ucreate has an independent warehouse management system, long-term storage of most commonly used electronic components, to meet the long-term, rapid delivery of products to customers. From quotation - procurement - warehousing - storage - assembly, every component is tested, every step is traceable, every step follows strict system standards. One of the key reasons why we are the premier PCBA manufacturer for our customers is that we adhere to strict quality standards applicable to all areas of industry.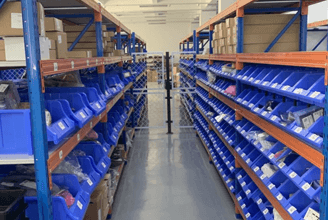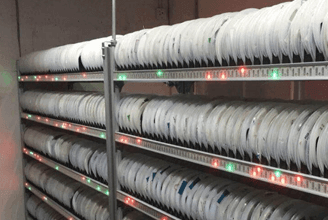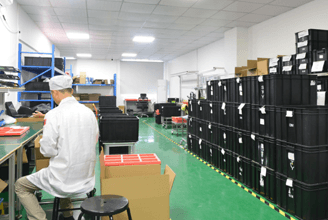 Ucreate team has established a strong partnership with the original STM NXP ATMEl TI or Arrow Electronics, Avnet, Farnell, Future Electronics, Chip1stop, Avnet, WPG, Arrow, Digi-key and Mouser. Through our procurement, you usually can get a very affordable discount price. We focus on the things we are best suited and save more time and cost for customers.